Many Imagine.
Few Execute.
Meet the Few.
PAPER FIRST
We firmly believe that all projects must work on paper first, so that is where our process begins. We map out the strategy from start to finish.
PARTNERSHIP
We are with our clients every step of the way to ensure flawless execution.
DEVELOPMENT
We create dynamic, branded content and original entertainment. We weave the brand's DNA into engaging story-driven content to effectively communicate with consumers through a variety of media channels and platforms.
BALANCE STRATEGY
We fuse technology and creativity to maximize client satisfaction.
PRODUCTION
We activate short-term and long-term goals to establish revenue and profit growth.
FLAWLESS EXECUTION
Executing a strategic plan relies on a solid team founded in well-communicated roles and responsibilities and well-written business processes. At Sax, we make it simple, scalable and smart.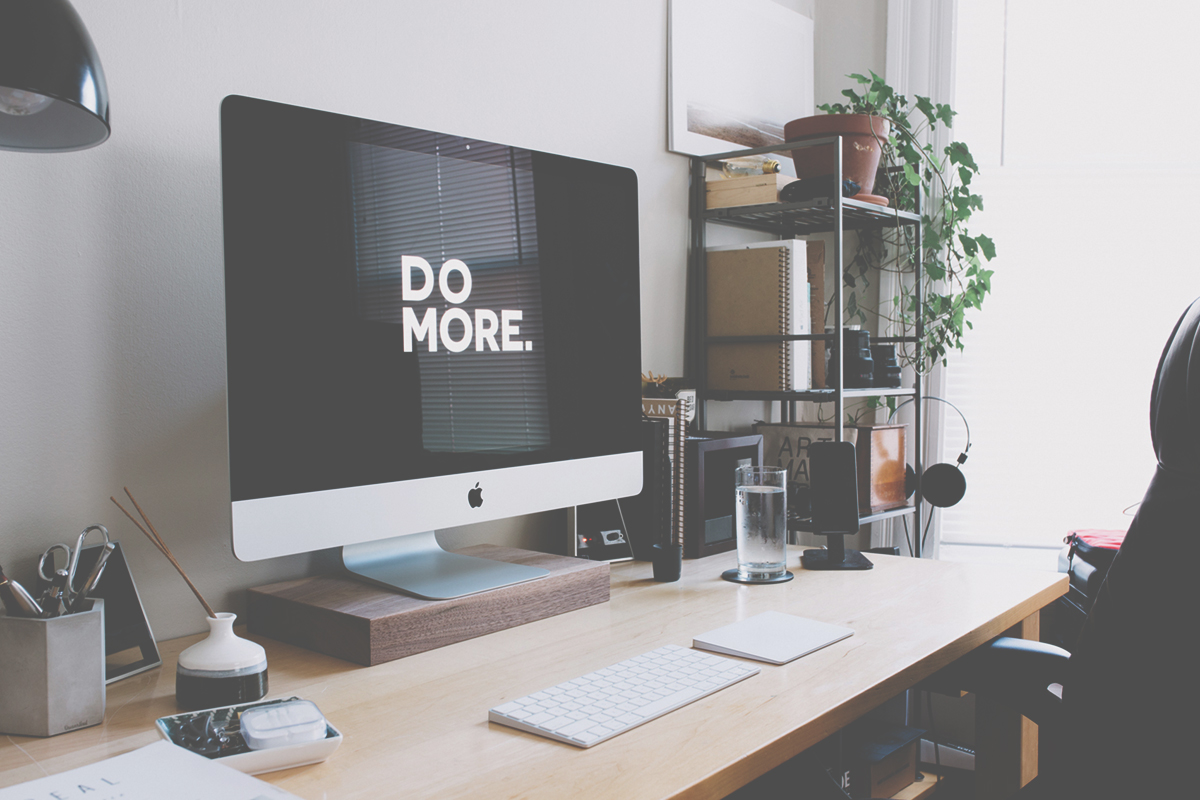 Our Open-Ended List of Services
Marketing, branding and advertising requires a nimble combination of left and right brain skills - a delicate balance of analytic and creative chops. We have both! Our brands spark conversations, trigger emotions and carry a strong social currency value.
B2B Services
Brand Activation
Brand Architecture + Positioning
Brand Identity + Creative Design
Brand Strategy
Branded Experience + Entertainment
Cause-related Foundation Marketing
Content Creation
Enrollment Marketing
Experiential Marketing
Lifestyle and Fitness Marketing
Multicultural Marketing
New Product Launches, Communication + Planning
Product/Service Sales Acceleration
Project Management
Promotional Marketing
Public Affair + Public Relations
Rebranding/Remodeling
Relationship Marketing
Research + Analytics
Sponsorship Procurement
Social Media Development + Management
Strategic Planning
Sustainability Marketing
TV, Radio, Print, E-Marketing + Advertising
Urban Marketing
(But certainly not limited to)
Professional Athletes
Colleges + Universities
Fashion
Cosmetics + Beauty
Health and Fitness
Small + Large Corporations
New Products
Speakers
Film + TV
Authors, Writers + Bloggers
Culinary Artists
Lifestyle Influencers
Socialites
Cause Related
Non-Profit
Children
Clients
SAX has a unique and diversified agenda and we are the one place that you will find expertise that spans every aspect of branding, experiential and collaborative marketing, project management, sponsorship procurement, event production, and management of promotional content development. Our portfolio spans a large and diverse client base, ranging from fortune 100 companies, athletes and entertainers to start-up brands and non-profit organizations. Some of our clients include:
Vision
The Sax Agency aims to be the most unorthodox, neo-corporate, multidisciplinary creative agency in the world, remaining fervently connected and passionately focused on bringing your vision to life and cultivating your business with longevity at our strategic core.
We strive to remain new age culture puppeteers – consumer and culturally driven – big thinkers, savvy creatives, digital natives, and persuasive storytellers perfectly disciplined in structured business and weaving in the boldest of innovation.
We can do what we say we can do...
How? We keep our work inventive, un-duplicable, safe and edgy, familiar and unconventional – guaranteeing it to be a conversation sparker that triggers the right type of emotions.
Mission
Our mission is to selflessly execute your visions, drive scalability, engage and inspire humans with passion, principle and purpose and to monetizing your brand in the smartest most heartfelt way we know how all while being easy to work with.
Our commitment is delivering. Delivering with a strong social currency value and strategic ingenuity all while infusing our firm's promise: Treating your brand as if it is our baby.
Sax's vision statement has the following main focal points: